Podcast: Play in new window | Download
Subscribe: RSS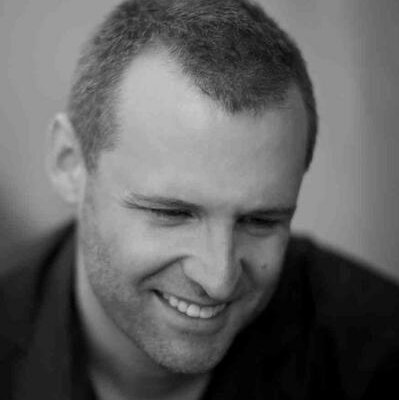 Steve Worland has worked in film and television in Australia and America. He's written scripts for Working Title, Icon Productions and TV series Big Sky and Farscape; he worked in script development for James Cameron's film production company Lightstorm and he wrote Fox Searchlight's Bootmen and the action-comedy telemovie Hard Knox. He's now writing action-adventure stories like his recently released novel, Quick.
Steve Worland spoke to Nalini Haynes of Dark Matter Zine, answering questions about his career and who he thinkw would win in a fist fight between Captain Kirk and Han Solo. No blasters/phasers/back-up. Mano-a-mano.
Steve Worland has a website and twitter. Go here to read a chapter of Quick, listen to a clip or watch the trailer.
The photo is courtesy of Steve from his website.