Podcast: Play in new window | Download
Subscribe: RSS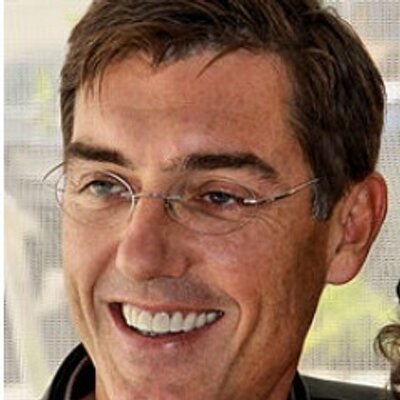 John Lombard puts Justin Cronin in the hot seat while Nalini is off sick. The podcast is above and is available on iTunes while the video is embedded below.
Justin Cronin graduated from Harvard and the Iowa Writers' Workshop. He has won the Hemingway Foundation/PEN Award, the Stephen Crane Prize, and a Whiting Award. He taught creative writing and was the "Author in-residence" at La Salle University in Philadelphia for 11 years. He's a former professor of English at Rice University and currently lives with his wife and children in Houston, Texas.
Justin has written five novels: Mary and O'Neil and The Summer Guest, as well as The Passage, a vampire trilogy spanning a thousand years.
Justin can be found at his website and on Twitter. His books are
John Lombard is a passionate genre fan whose latest achievement was winning Marvel and DC trivia in a two-man team. John also has his own podcast, The Splash Panel.
Planned questions
Please tell us about The Passage trilogy.
Your vampires start out like a cross between zombies and vampires after a viral outbreak; was this a conscious decision to lean towards speculative fiction instead of fantasy?
Why is Amy — the Girl from Nowhere —telepathic with both animals and humans before the mad scientists get their hands on her?
In the opening chapters of The Passage, you develop several characters from various walks of life; this felt like conscious homage to World War Z. the book. Did World War Z influence you?
The Passage reads like social comment in many places: you refer to the Manhattan Project and communities showcase social dynamics, everything from caring for one another to lynch mobs.
Wikipedia says you started writing The Passage because your daughter wanted a girl to save the world; is this true?
What other factors influenced the development of this trilogy?
Taking an idea, writing a trilogy and dealing with the associated publicity is no mean feat; what have you learnt from this experience?
Booklist said the first novel in The Passage trilogy is so similar to Stephen King's The Stand that they fact-checked to clarify that King didn't write your book under a pseudonym. King also blurbed your book, recommending it to his fans. What's that like?
Your trilogy was optioned for development into movies, with various websites citing Ridley Scott and Fox 2000. Is it out of development hell yet? What have you learnt from this experience?
What authors and stories do you enjoy?
What is next for you?
Thank you for talking to Dark Matter.