And that's a wrap #5
Today's SFF news, the good, the bad and the ugly but not necessarily in that order.
Peter David, SFF author, suffered a stroke
Peter David, author of that anti-hero Sir Apropos of Nothing, author of Knight Life, the King Arthur legend rewrite that made me laugh out loud SO MUCH, as well as writing one or two comics 😉 and a few other things.  Didn't Peter write that episode of Babylon 5 where Lennier rode the motorbike?  And Delenn was having difficulties becoming human?
On 30 December 2012 Peter said on his website:
I have had a stroke. We were on vacation in Florida when I lost control of the right side of my body. I cannot see properly and I cannot move my right arm or leg. We are currently getting the extent of the damage sorted out and will report as further details become clarified.
 Peter's website promptly crashed due to traffic after the announcement.
Benedict Cumberbatch as the villain in Star Trek 2
Thanks to DirtyHippyDalek on twitter for the link.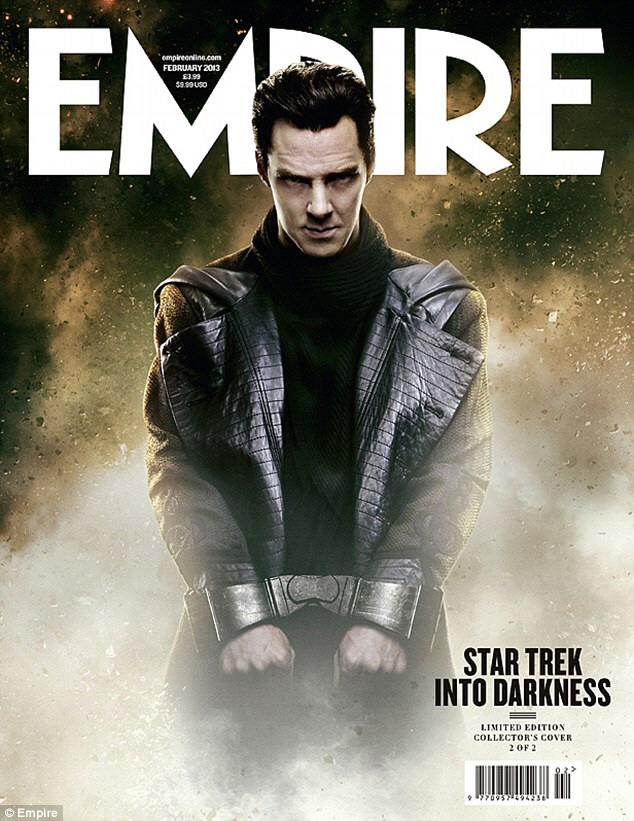 Ni No Kuni Wrath of the White Witch: A Studio Ghibli game
This shots shown in this teaser/partial review are gorgeous, with excellent animation as befits any Studio Ghibli production.   Thanks to Lindsay Walker for the link.
Eurogamer names Fez as the game of the year for 2012
Thanks to Chris Hayes-Kossmann for this link.  Chris said:
Eurogamer names FEZ as its game of the year for 2012. I would have handed it to Journey myself, but both games were, IMO, truly magical experiences, easily on par with the great films and novels of my generation. Nyss and I spent long nights sitting side by side and exploring the world of FEZ, making notes and maps on paper, translating the alien runes, dissecting a geometrical system of mathematics, exploring deep caverns and lightless towers, and working together to discover the sixty-four bit name of God (in the end, we looked it up). Bloody brilliant.
And that's a wrap.